Home
›
Sarah Geronimo
›
Sarah Geronimo Supporters Forum - Popsters
Meg Teen Choice Awards
pahelp po ang cuties, rayvernatics at marays
alt=':10sgHi:' />
kamusta nman po kayong lahat? ngaun lang aq ulit nabuhay. hihi. ang dadanda ng mga billboards ni Sarah.. at ang lalaki pa ha!
alt=':52sgThumb:' />
xa nga po pala, hihingi lng sana aq ng onting help.. about sa meg teen choice awards for favorite teen celebrity couple..
as of now kasi dikit na ang maray at kimerald, well actually, naungusan na ng onti ang maray.. with 43.83 for maray and 44.81 sa kimerald..
magreregister po kayo para makaboto..
alt=':29sgGoRosa:' /> nananawagan lang po sana aq, tulungan natin si maj po
alt=':)' /> salamat!
pakiclick na lng po ung pic para madirect kayo sa site ng meg.. salamat po!
alt=':)' />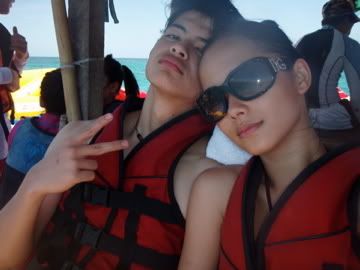 daan na din po kayo sa tahanan namin sa pex. pang 33rd house na po namin
alt=':D' />
sana po araw-araw, kada bukas natin ng internet explorer o ng mozilla firefox eh dumaan muna po tayo sa site ng meg at iboto ang MARAY.. salamat ulit!
alt=':D' />
This discussion has been closed.